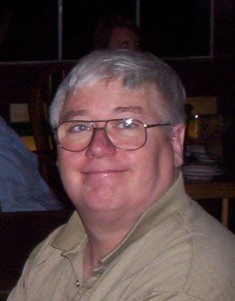 The Instructors
Pat Reeves, principal instructor, and Bon Bernard, assistant instructor, have over 50 years of combined fencing experience.
Pat began his fencing career with the Fleur de Lys almost at its inception. He has been a Regional and National competitor and is proficient in the foil and saber.
Bon started fencing at the University of California, Santa Barbara and has been a strong competitor in foil and epee.
Our Founder

Our club founder and Fencing Master, Leonid Bencel, retired from fencing in 2003; but continues to provide us with the spirit and direction that he gave to the Club for the first 22 years.